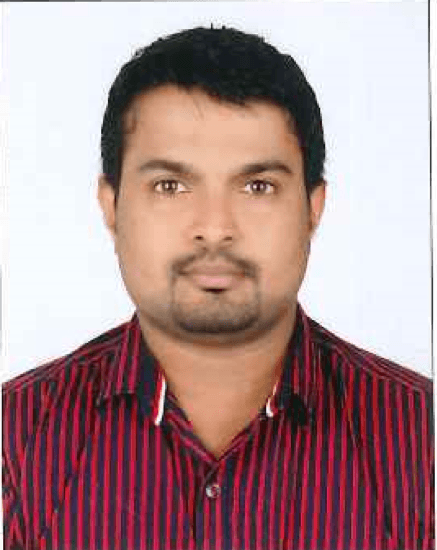 We are pleased to announce that the following employee have been awarded with "What Outstanding Work" (WOW) award in the month of August 2019 in Furniture Division by Mr. John Raymond, General Manager -Project Sales.
Mr. Midhun Kapliyangat Pushpangathan–Site Engineer is awarded WOW for his remarkable job for going out-of-way and over and above the call of his duty to troubleshoot and solve problem.
Delivery vehicle of Aweer Warehouse had an accident at the premises of our client M/s Imdaad and the 'Main Gate' was damaged by our company vehicle. M/s Imdaad advised us to pay the cost of repair and forwarded a proposal of AED. 6,450/- for such repair works.
Mr. Midhun took the initiative to resolve this problem and complete the repair work at a minimum cost to the company. He visited the client site to understand and assess the extent of damage caused, and by using in-house resources, he was able to repair the damage at a cost of AED. 115/- only against the client estimated cost of AED. 6,450/-. Thus, he saved unnecessary penalty for the company.
In the above case, we have seen the following behavior's in action.
Innovative/Creative problem solving
Cost saving initiatives
Outstanding results
Going beyond the call of duty
Good job done by Mr. Midhun Kapliyangat Pushpangathan! Keep it up!
HR Team
M.A.H.Y. Khoory Group of Companies