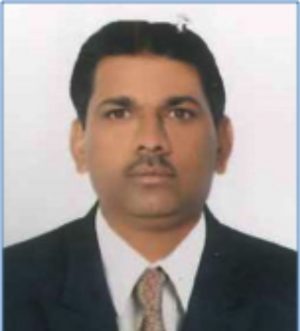 We are pleased to announce that Mr. Dal Chand Charan is awarded with "What Outstanding Work" (WOW) by Mr. Faiyaz Ahmed (Manager – IT & Operations) for the month of September 2018 in Security Department of UPM.
Mr. Dal Chand has been awarded WOW for undertaking personal initiative to analyze the existing firefighting system installed in the Sonapur Camp and identifying improvements. He has done an excellent job in equipment maintenance and updating preventive maintenance records and procedures of firefighting system installed at Sonapur Camp, which will reinforce the safety of employees in the camp. His adroit work and contribution has saved cost of maintenance from external provider.
We appreciate the sincere efforts and look forward for many more success.
Well done – Mr. Dal Chand Charan. Keep up the good work.
HR Team
Union Paper Mills