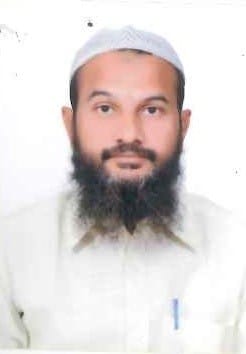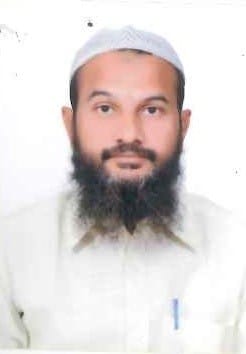 The above employee, Mr. Patcha Saheb Shaik E/C 28128 – Supervisor – RWMD has been awarded WOW for his contribution and dedication towards work and going beyond the call of duty.
Mr. Patcha and his team took the challenge and completed the below works in-house, resulting in considerable savings.
Instead of hiring a civil contractor/ outsourcing, he successfully managed the civil work, installation of dosan horizontal baler, and other electrical and plumbing works in Ajman new yard – Industrial Area 1. This resulted in savings of approximately AED 25,000/- only for baler pit civil works.
Within a span of 2 weeks, he was able to arrange the required resources to complete all the necessary transfers of equipment/ machinery e.g. balers, generators, portacabins. etc. The job requisite was dismantling, transferring, and assembling machinery from the old Ajman to the new yard.
The above employee, Ms. Keerthi Sara, E/C 29164 – Contracts Assistant – RWMD has been awarded WOW for her technical assistance and commitment towards work.
Ms. Keerthi Sara is sincere, hardworking, and ever willing to put extra effort as well as time in the interest of the department. She has contributed much more to the development and implementation of new reports to manage the contracts and tracking of timely payments. This has overall helped the Managers in their follow-ups along with decision making.
She has also developed a PC (packaging companies) stream collection and rate monitoring excel based system. This benefited in the timely monitoring of collection and rates. She has worked off-duty, assisting the Department Manager in distributing the dynamic PC stream rate.
We appreciate her hard work and extensive support for business operations. Looking forward to many more accomplishments.
Good job done by both Mr. Patcha Saheb Shaik and Ms. Keerthi Sara! Keep up the good work!
HR Team
Recyclable Waste Management Division